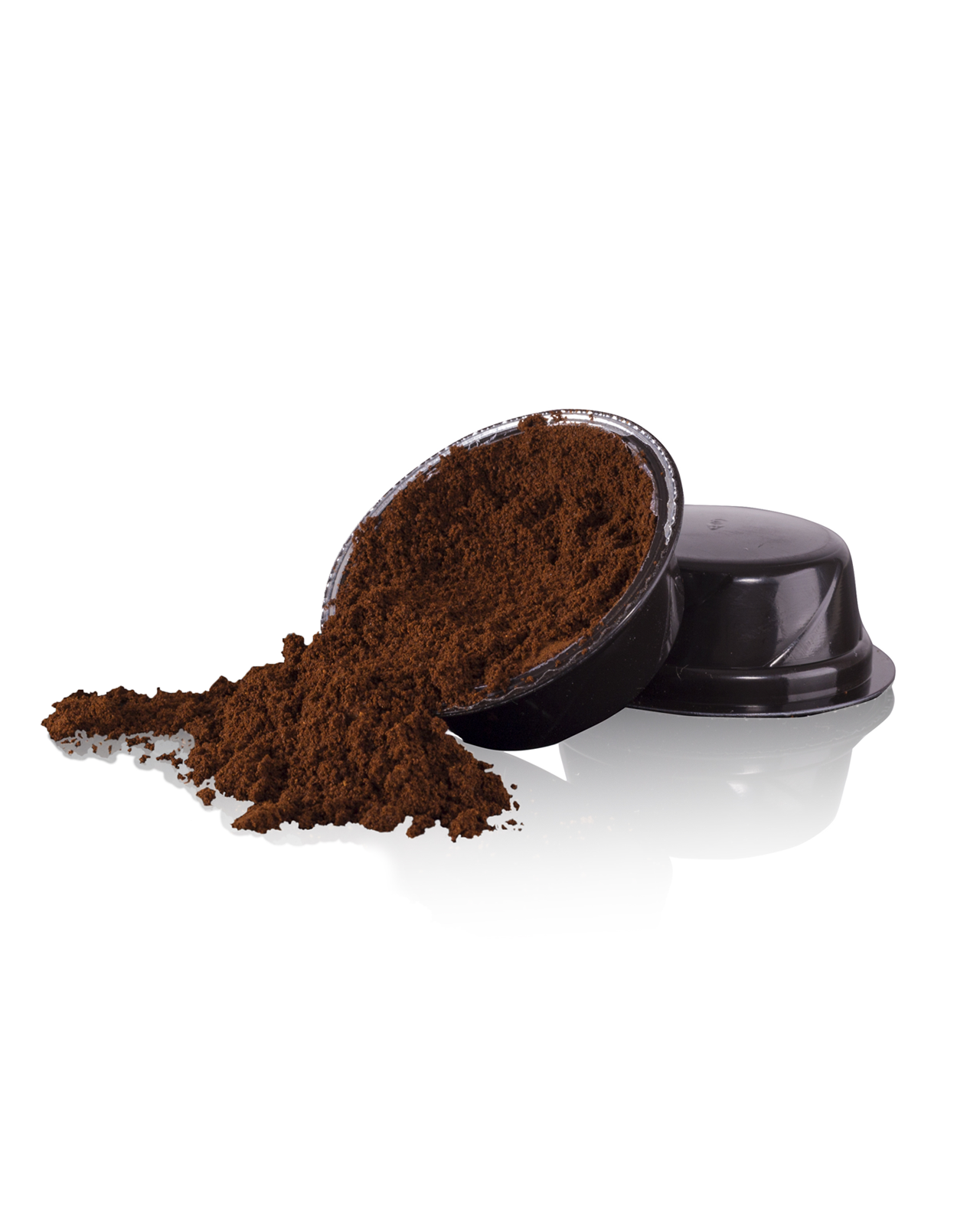 100 Modo Mio® Compatible Capsules Armonia
Translation missing: en.products.product.price.regular_price
€21,50
Translation missing: en.products.product.price.sale_price
€21,50
Translation missing: en.products.product.price.regular_price
€23,50
Tax included.
€ 0,215 / capsule - 100 capsules
Balanced blend of Arabica and Robusta coffee characterized by great softness, accompanied by an important and creamy body. The product includes 100 compatible capsules.
Aroma:

Body:

Cream:

Sweetness:

Intensity:

It is a blend with a dense and lingering creamy head, the right blend of flavour and aroma that gives hints of oriental spices. It is fullbodied and strong, with a full, rounded flavour and golden, intense hazelnut colour. The product includes 100 compatible capsules in loose format.
Armonia coffee blend selected by hand, and hand-roasted. Packaged in single-dose capsules compatible with the Lavazza A Modo Mio® * system in a protective atmosphere.
ROASTING
Every coffee single origin is individually roasted to enhance the organoleptic characteristics of each single coffee bean selected by us.
MANUAL SELECTION
Once roasted and blended, coffee beans are selected manually to express the quality we have always sought in all products.
* The Modo Mio® trademark is not owned by "Rossini srl" or by companies connected to it.